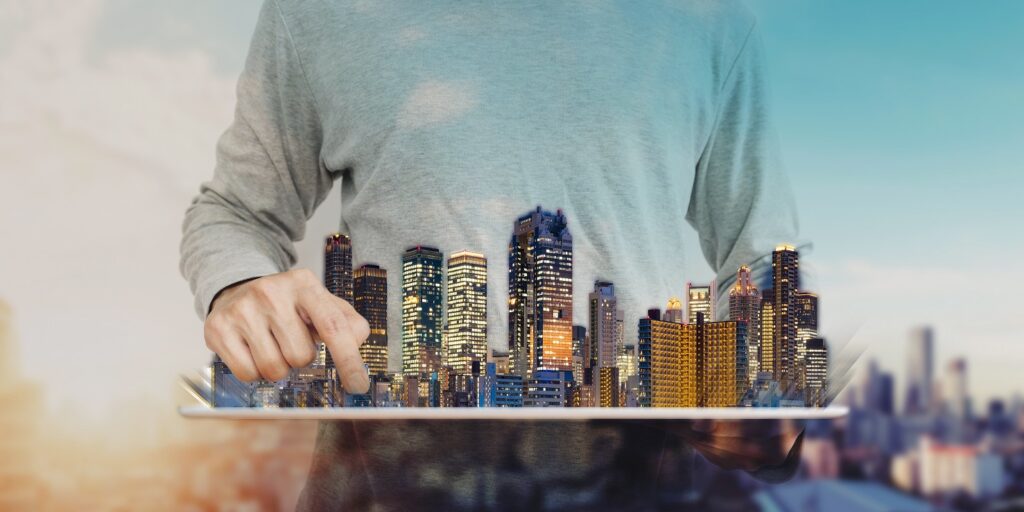 Invest in growth by exploring real estate opportunities that bring value using foresight, quality and excellence.
Explore the advantage of excellent quality and timely execution that grows your investment.
Sound investments, secure future
Real Estate can be a sound investment for future growth when you know where to put your money. Moreover, a booming market can be tricky to navigate when you are flooded with options. Make the right decisions with your investment in real estate with a reliable partner that you can bank on for quality and excellence.
Adding value to your assets
Raghoji Group brings quality and foresight together to create real estate opportunities for investments. Our expertise lies in adding value for all stakeholders and providing opportunities for growth.
Raghoji Group has successfully delivered projects in Karnataka and Telangana with more in the pipeline. The aim is to offer quality construction using best industry practices within committed timelines.
Using keen foresight since 2012, we have brought value to your assets by developing properties with potential for appreciation and growth.
Timely completion and delivery of projects is our commitment to our customers. Customer satisfaction is at the heart of all our endeavors'.