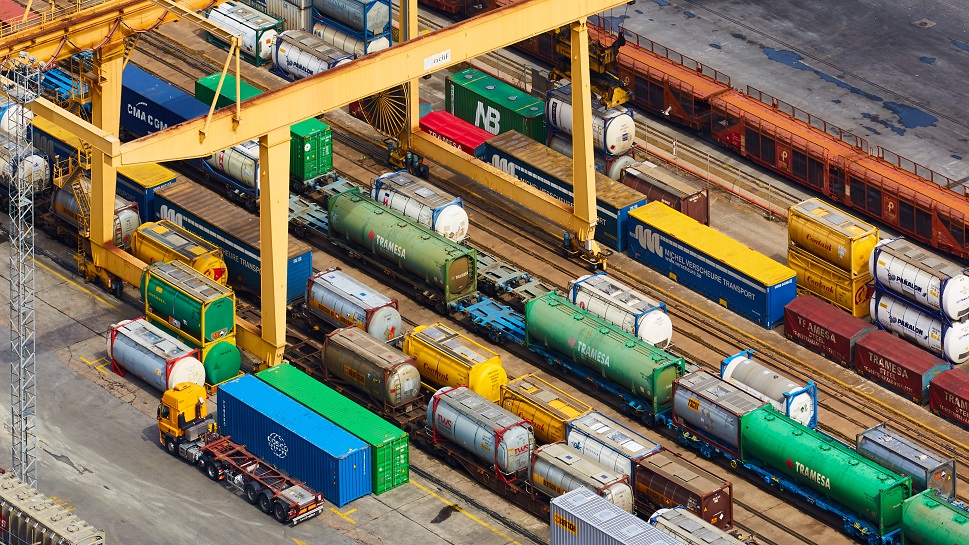 We bring the best out of your business by managing your logistical needs with a supercharged workforce, advanced tech and in-depth knowledge of your requirements.
Manage your logistical needs with a supercharged workforce that knows your business. Explore the advantage of advanced technology and timely execution.
Reinforce your Logistics Support
Logistics are like the arteries of your business that keep your enterprise alive and thriving. The challenge, however, lies in investing capital in infrastructure, training the right people, and hoping that nothing goes wrong. A reliable 3PL partner can take the challenges out of logistics. A trustworthy service can ease the issues and reduce the burden of getting your products at the right place at the right time.
Raghoji Group works with you to provide state-of-the-art service, creative solutions, and a reliable workforce that understands your needs to bring the best out of your business.
We offer a range of services with the best industry standards to meet your supply chain challenges ranging from primary transportation, rail operations to last-mile connectivity.
We work within committed timelines with stringent quality control. Respect and value for all stakeholders, both customers and workforce, is crucial for our growth.
Creative solutions to business challenges drive us to give our best. With experience and in-depth industry insights, we bring comprehensive solutions for your unique supply chain management needs.