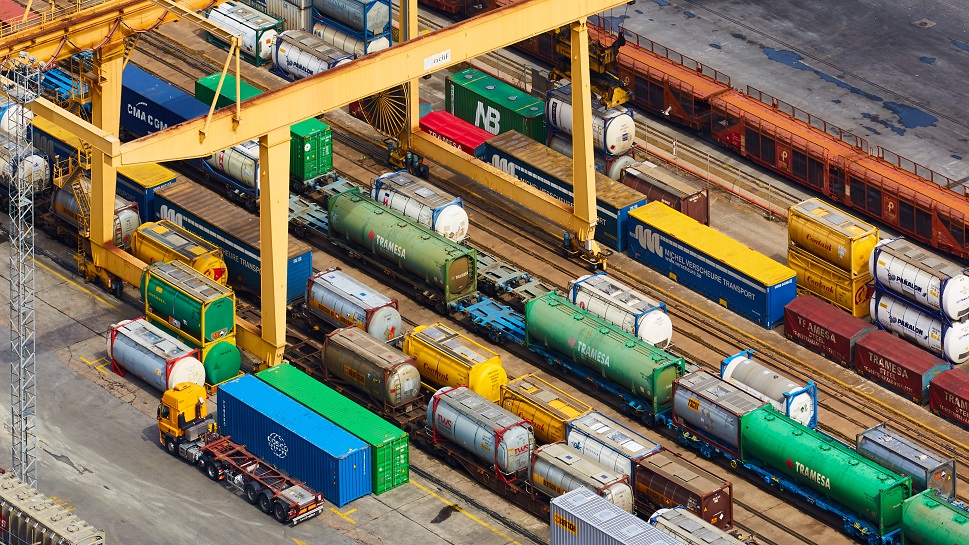 We bring the best out of your business by managing your logistical needs with a supercharged workforce, advanced tech and in-depth knowledge of your requirements.
Manage your logistical needs with a supercharged workforce that knows your business. Explore the advantage of advanced technology and timely execution.
Safety net & build wealth
Logistics are like the arteries of your business that keep your enterprise alive and thriving. The challenge, however, lies in investing capital in infrastructure, training the right people, and hoping that nothing goes wrong. A reliable 3PL partner can take the challenges out of logistics. A trustworthy service can ease the issues and reduce the burden of getting your products at the right place at the right time.
Research beyond the business plan
Raghoji Group works with you to provide state-of-the-art service, creative solutions, and a reliable workforce that understands your needs to bring the best out of your business.
We also ensure that the whole team is included in the process and that no one is left out during the turnaround. The most crucial part is ensuring some degree of financial stability during the turnaround.
This is the most worrying part for most clients going through or needing a turnaround; it means that incoming cash flows will change completely. We help ease these issues through fantastic financial projections and a realistic view of what can be accomplished.
Creating a list of potential qualified prospects for your service or product can be daunting when you're beginning your business. However, this needs to be considered as a follow up on your Target Market Analysis so you can hit the ground running.